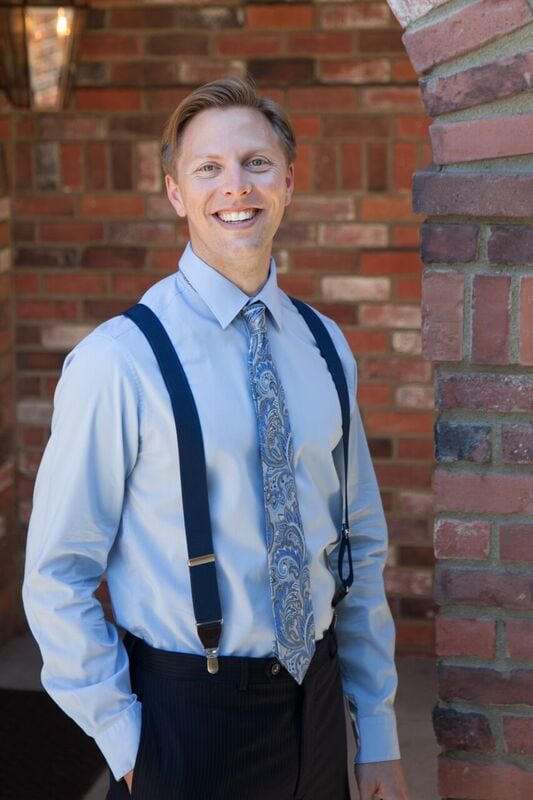 What

we stand for
Our vision and practice of dentistry is to make available to our clients the finest dentistry in the world today.
Once you join the practice you become part of the family. If there is anything we can do to make you more comfortable, just ask and we'll do our best to accommodate you. Once you walk into the practice you'll immediately realize that our office is special. We have complimentary juice, water, coffee and tea in the reception area while you wait. Because we know your time is valuable, we do our very best to stay on time so you can get back to your busy life.
Dr. Chad Tomazin and his Team will carefully design a dental plan to make "your" dream smile a reality.

Biological dentists realize that toxic materials affect our dental and physiological health. Learn about a more biocompatible approach to dentistry.
Biological Dentistry
Dr. Tomazin and his Team offer you a wealth of combined experience. We take pride in our ability to communicate and deliver the highest level of dentistry to our patients.