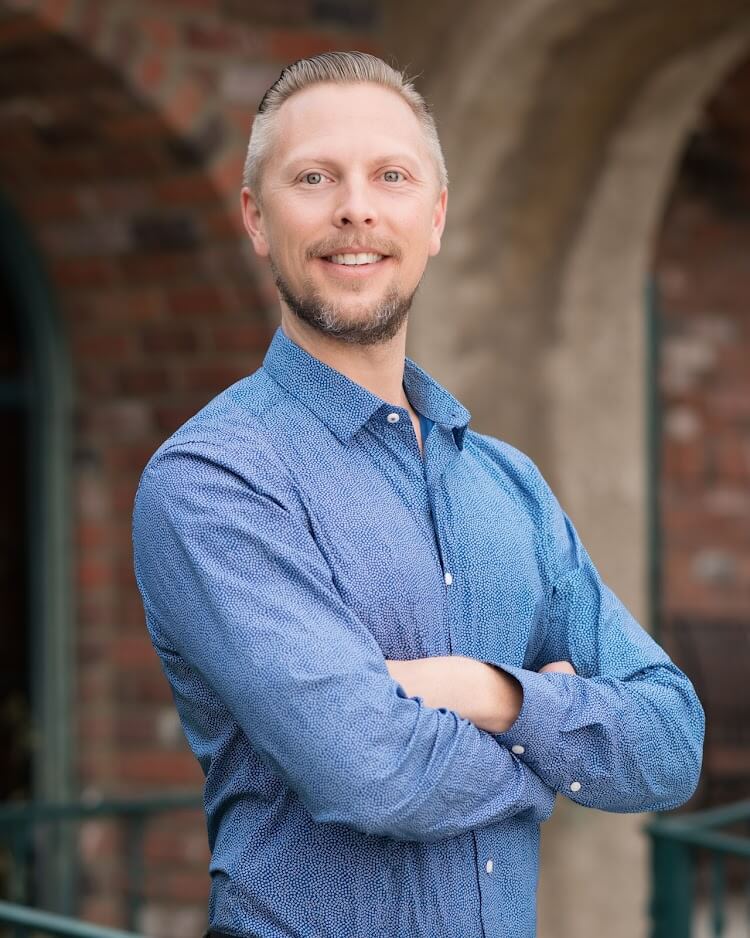 What

we stand for
Our vision and practice of dentistry is to make available to our clients the finest dentistry in the world today.
Once you join the practice you become part of the family. If there is anything we can do to make you more comfortable, just ask and we'll do our best to accommodate you. Once you walk into the practice you'll immediately realize that our office is special. We have complimentary juice, water, coffee and tea in the reception area while you wait. Because we know your time is valuable, we do our very best to stay on time so you can get back to your busy life.
Dr. Chad Tomazin and his Team will carefully design a dental plan to make "your" dream smile a reality.

Biological dentists realize that toxic materials affect our dental and physiological health. Dr. Tomazin is Smart Certified by the IAOMT for the safe removal of amalgam fillings.
Biological Dentistry
Mission Statement
Our mission is to inspire, empower and improve the quality of life of our patients by providing compassionate, biological dentistry, with a focus on health promotion and disease prevention in a safe and nonjudgmental environment.
Being open and honest is important to our team in order to build a relationship of trust and support with our patients;
we promise to always listen to our patients' concerns regarding their health and outcome to ensure we provide the support and help that exceeds our patients' expectations.
Staying on time for our patients is important for our team, so that we can maintain a high quality of care and comfort;
we promise to allow adequate time for our patients to honor their time, and provide the best possible experience so they can receive the best service we can provide.
We understand that the extensive health needs of our patients may exceed the knowledge of our practice;
we promise to work with specialists and other healthcare providers to ensure our patients receive the best service and outcome possible.
We understand that our patients' needs vary individually, as does the affordability of treatment;
we promise to provide options to help our patients achieve their outcome expectations.
We believe that an integral part of patient care and the improvement of quality of health is through education and preventative care;
we promise to provide you with the knowledge, support and tools necessary to maintain a healthy mouth.

We understand that our mouths are a very intimate part of our body;
we promise to create a non-judgmental environment where you can feel comfortable to share your concerns and thoughts.
We believe that healthy and natural teeth are integral to the overall function of our mouth;
we promise to present options and rake steps to preserve as much of your natural teeth as possible while we work together to achieve your goals of having a healthy mouth.
We know that receiving dental care create anxiety and fear which can turn patients away from addressing their oral health needs;
we promise to create a stress free environment, and to always listen to your concerns, help alleviate your fears and overcome roadblocks to achieve a healthy mouth.
Dr. Tomazin and his Team offer you a wealth of combined experience. We take pride in our ability to communicate and deliver the highest level of dentistry to our patients.