Staff
Jennifer Fobes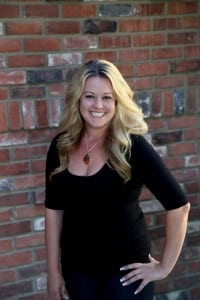 Jennifer Fobes is our Financial Administrator and has been with us for the past two years.  She has more than 10 years experience in financial management, and strives to help every patient get the care they need and deserve by working with each patient on an individual level.
When she's not hard at work, her favorite thing to do is spend time with her 8 year old son Aiden.  They love doing anything outdoors and on water – swimming, boating, lakes, beaches & camping to name a few.  She especially enjoys being team Mom of his soccer which he has played for three years now.
---
Anna McKee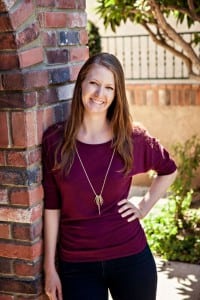 Anna was born in Southern California, but spent her young childhood in Houston, Texas. She and her family moved back to Corona, California, where she currently resides.
She was home-schooled for the major portion of her education, and graduated from high school with Olive Tree Christian Academy in 2009. After having braces for several years, Anna decided to pursue a career in orthodontics. She attended the Dental Assisting program of United Education Institute in Riverside, and fulfilled her externship requirements at IE Dental. During her externship, however, she fell in love with restorative dentistry, and following graduation in 2014, she remained at IE Dental as a member of the staff. Anna passed her state board examinations and received her Registered Dental Assistant license in 2015.
---
Andrea Craghead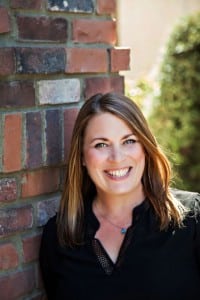 Andi joined the IE Dental Team in May of 2013.  Currently, Andi is the Hygiene Coordinator for all three dental hygienist on staff.  Throughout the past years her primary function as hygiene coordinator has been to build and maintain the schedule for our patients with our hygienist; as well as to act as administrative assistant to our Practice Manager, and work with new patients.  Andi enjoys being part of a professional team that delivers quality care while utilizing the latest technology in processes and procedures within a compassionate and comforting environment. In her spare time Andi can usually be found at the local book store buried in her favorite novel, painting or spending time with her family and five pets. She also volunteers with Dicken's Festival, and is assistant chair for Oliver's Alley.
---
Gemma Agustines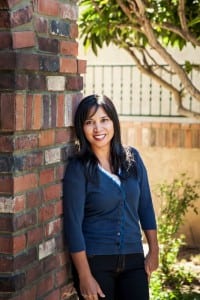 Gemma graduated from Loma Linda University School of Dental Hygiene in 1988. After living down in San Diego for a few years, she moved back up to Loma Linda and started working with the original practice owner, Dr. Shrader in 2003 and has been there since.  Gemma also works for a non-profit organization in which she goes to low-income schools, and provides dental screenings and dental sealants for elementary students.
"Gemma's two children, Garrison (18 yrs.) and Jaclyn (16) are her world. They both have played sports since they were little and she is their biggest fan.  Her kids play basketball, baseball/softball, flag football/tackle football, and track 'n' field.  Gemma also enjoys watching professional sports like NBA, NFL, Golf, NCAA basketball, softball and always roots for the USA!  She runs half marathons to keep healthy and also play golf with her husband. She also enjoys doing volunteer work with organizations for my children.
Gemma strives to learn more and more about the relationship between nutrition and medical and dental health, and enjoys sharing any helpful information.  She really enjoys the relationships she has made throughout the years with her patients, and feels that we can reach a patient's outcome through customized and gentle means.  Gemma looks forward to meeting you!
---
Amber Bowen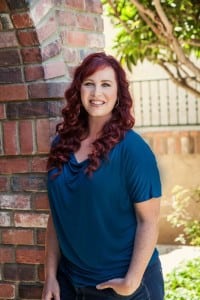 Amber received her Bachelors degree at Loma Linda in 2001, and after passing her hygiene board exam began working at the practice under the ownership of Dr. Shrader.  She has worked at this office for 14 years.  Amber has training and certification in laser and ozone therapy.  She has been the OSHA coordinator for the office for the last 14 years.
---
Brenda Powers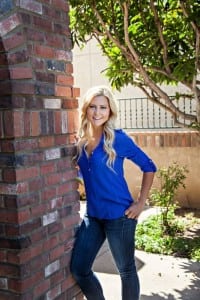 Brenda graduated from Northern Arizona University in 2004 with a bachelor of science in dental hygiene.  Brenda chose dental hygiene as her career to provide better health for individuals, as well as, help them regain the confidence that they may lack with their smile.  Biological dentistry is in alignment with her beliefs as a health care professional.  As a dental hygienist, treating the total body is essential when it comes to maintaining oral health.  It is an exciting time in dentistry as research reveals that there is a link between oral health and systemic health.   Practicing dental hygiene with a biological approach allows her to provide the very best of care to her patients.  Brenda enjoys helping her patients transform their health and well-being.  She also treasures the relationships that she builds with each patient.  Outside of dentistry, Brenda spends time with her family, and enjoys all aspects of exercise, including yoga, pilates and running.  During the summer months she enjoy's boating at the river.
---
Linda Voigt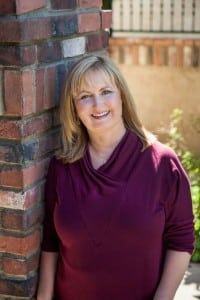 Linda was born and raised in Northeastern Arkansas. In 1980 she had the opportunity to work and be trained by Dr. Joe Littlejohn. He was a leading Pioneer in implant dentistry in the state of Arkansas. She worked with him as a Certified Dental assistant until she moved to California in 1989.
Upon arriving in California she took the California State board exams to receive her California RDA license. She lived and worked for thirteen years in Downey , CA. She moved to Riverside in 2002. She worked three years for Dr. Shrader and joined the IE dental team in 2008.
Linda and her husband, Eric live in Riverside and are very active in the Classic Car Club of America.
---
Lenora Smith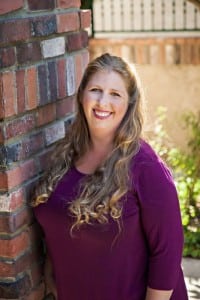 Lenora joined the IE Dental team with Dr. Tomazin in 2012 bringing her 21 years of experience to the team as a Registered dental assistant. Prior to working with Dr. Tomazin she had the opportunity to work in Upland for 17 years with Dr. Domb (one of the leading Doctors in Ozone Therapy).
Lenora and her husband live in the Riverside area and have a daughter Emma and 2 sons Josh and Leiland. They are very active with their children and within the community.  Her husband coaches little league for their sons team and Lenora enjoys volunteering with her daughters girl scouts troop.